Graphic Design Services
If it involves a logo...
Logo Design
The main focal point of your business is your logo. It is the driving force of recognition. Let's make sure it is done right the first time.
Branding
Along with your logo, your brand (the look and feel of everything related to your business) is the next most important thing you will need for success.
Print Design
Business Cards, Flyers, Trifolds, Banners, Tradeshow Booths, and anything else your logo might be printed on.
Book Design
Your book tells a story, the cover sums up that story so people want to read it. Let us help with your book cover, and internal imagery / layout.
Digital Business Cards
Digital Business Cards are coming. Be at the forefront. (Read More)
Other
Not sure if we do what you need, just ask. We probably do it or know someone who can.
Recent Design Projects
These are our most recent designs.
New Business Cards for WDG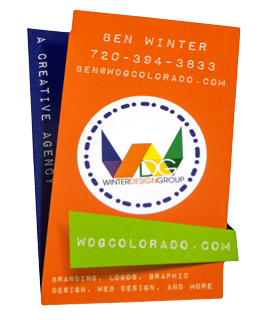 Custom Shaped Business Cards
Better, Healthier, You is both a new logo design and business card design.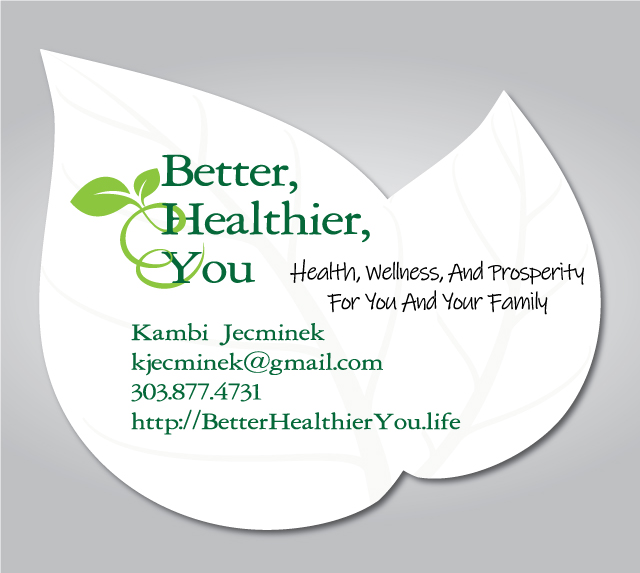 Custom Shaped Business Card
Flourish Wealth Business Cards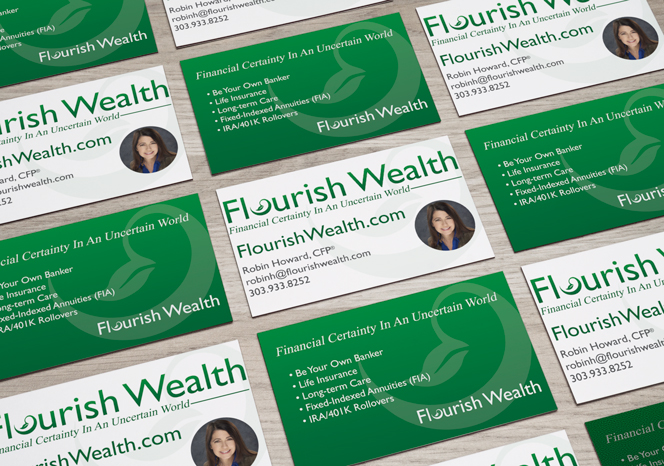 Custom Designed Business Cards
Elevate Mobility Trifold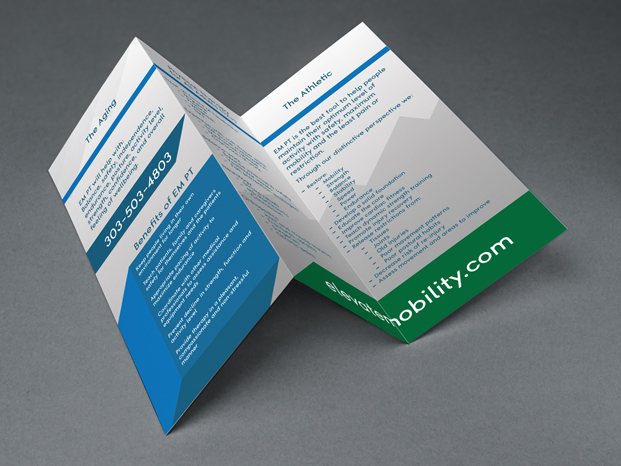 Trifold
HFCM Logo
Custom Logo Design
New Business Cards for ABNG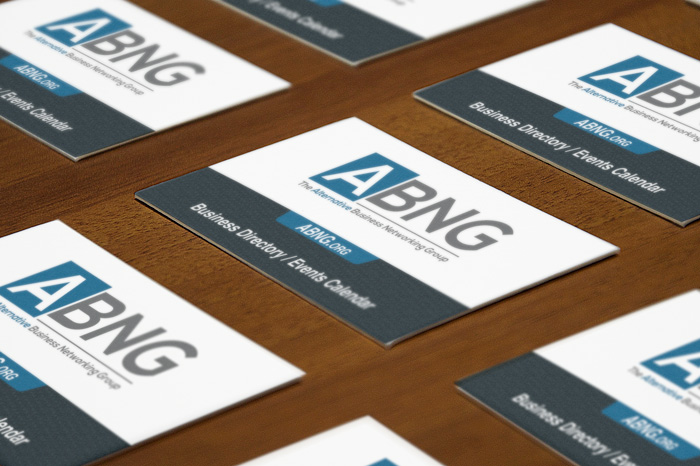 Custom Designed Business Cards
Board Game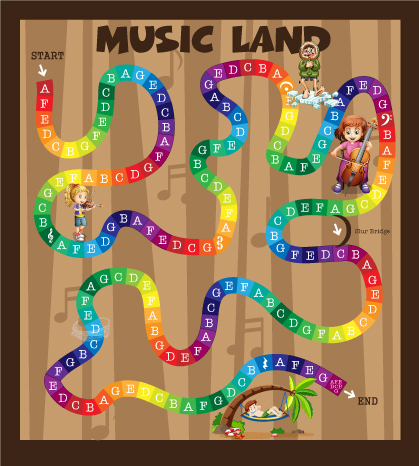 Custom Board Game for Music Class
Fitness Trainer Business Cards
Custom Designed Business Cards
Ann's Animal Training Business Cards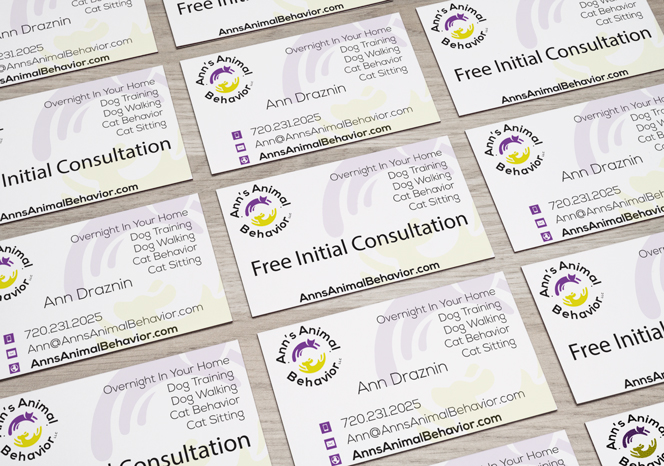 Custom Designed Business Cards
Happy Hour Invite Flyer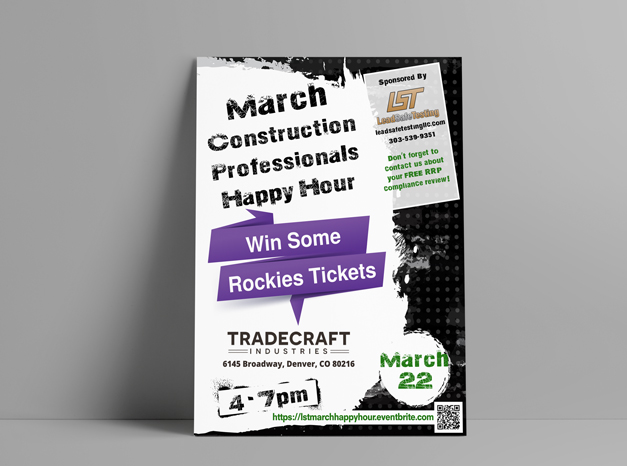 Single Sided Flyer
Music Teacher Business Cards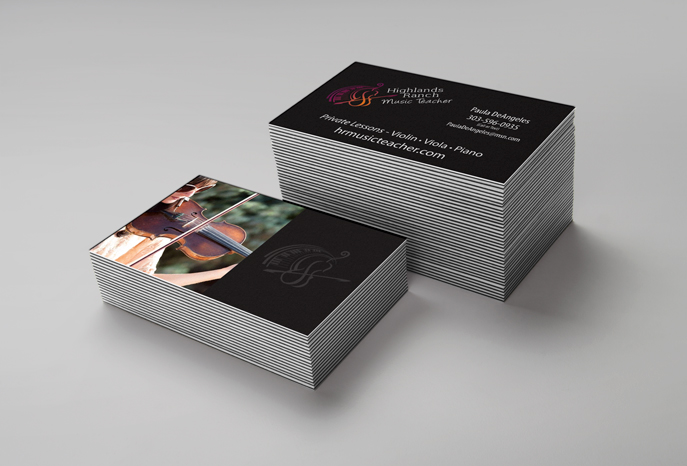 Custom Designed Business Cards
Custom Real Estate Professional Card
Custom Shaped Business Cards
Custom Photography Professional Card
Custom Shaped Business Cards
Interior Ruhl Brand
Custom Branding
Popup Banner for SuccessImprov.com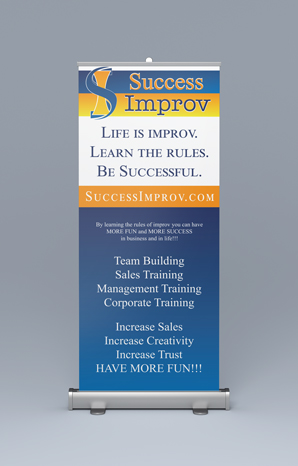 Popup Banner
Flyer for a tradeshow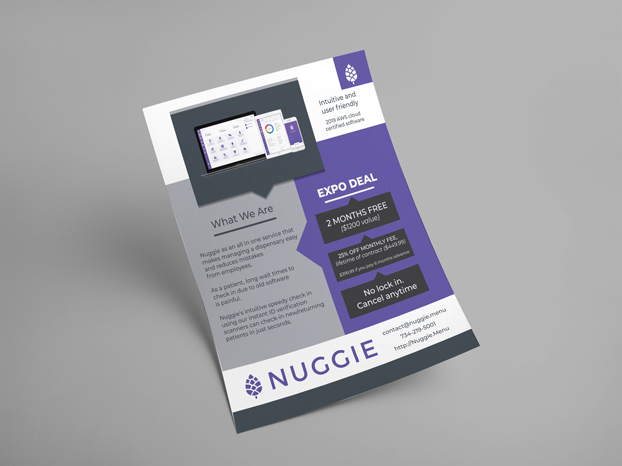 Flyer
Popup Banner for Nuggie
Popup Banner
Band Logo
Flyer
The Creative Process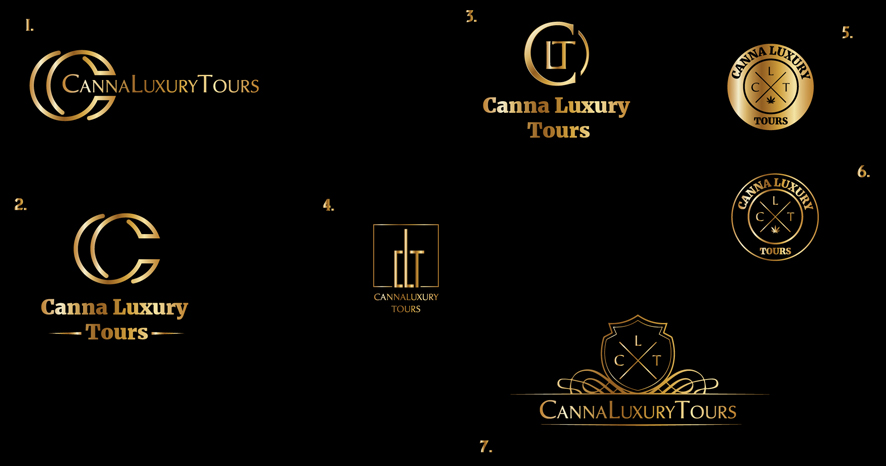 Logos - Not Choosen by Client
The Creative Process
Logos - Not Choosen by Client
A Logo
Custom Logo Design
A Logo
Custom Logo Design
Business Card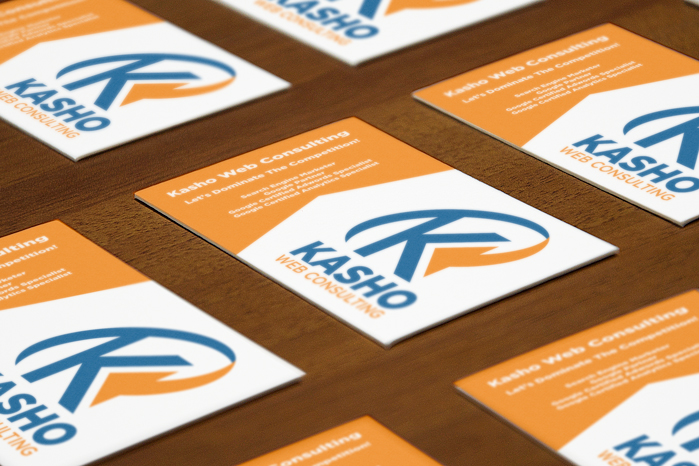 Custom Designed Business Cards
A Logo
Custom Logo Design
Business Card
Custom Designed Business Cards
A Logo
Custom Logo Design
Branding for an IT firm
Custom Branding
A Logo
Custom Logo Design
Quadfold Flyer
Quadfold Flyer
A Logo
Custom Logo Design